Current Highlights

Research Professor and Director
The Center for Global Trade Analysis in the Department of Agricultural Economics at Purdue University (West Lafayette, Indiana, USA), is seeking to fill an open Research Professor and Director position. The Center for Global Trade Analysis is the academic center that coordinates the Global Trade Analysis Project. For those interested, please find more information below.
This position will provide leadership for the Global Trade Analysis Project (GTAP), serve as the primary point of contact with the GTAP Consortium, leverage these assets to obtain external grant support, publish and supply policy analysis to decision makers, lead the team developing the GTAP Data Base and associated models, as well as have the opportunity to supervise graduate students.
Purdue University is an EOE/AA employer. All individuals, including minorities, women, individuals with disabilities, and veterans are encouraged to apply.
27th Annual Conference on Global Economic Analysis
"Enhancing Global Food System Sustainability"
June 5-7, 2024 | Colorado State University
Fort Collins, Colorado, USA




Dates/Deadlines (USA Eastern Time Zone)
Abstracts / Session Proposals
Nov 6 - Jan 15
Abstract Review
Jan 19 - Feb 12
Status Notifications
Feb 26
Paper Submission
Apr 15
Registration
Dec 4 - April 15

The goal of the conference is to promote the exchange of ideas among economists conducting quantitative analysis of global economic issues. Particular emphasis will be placed on applied general equilibrium methods, data, and application. Related theoretical and applied work is also welcome.

Agriculture, resource constraints and planetary boundaries
International trade and supply chains
Inclusive economic growth
Food security and nutrition
Agricultural innovation
GTAP in the News
College of Agriculture
Ag economist Tom Hertel receives Spirit of Land-Grant Mission Award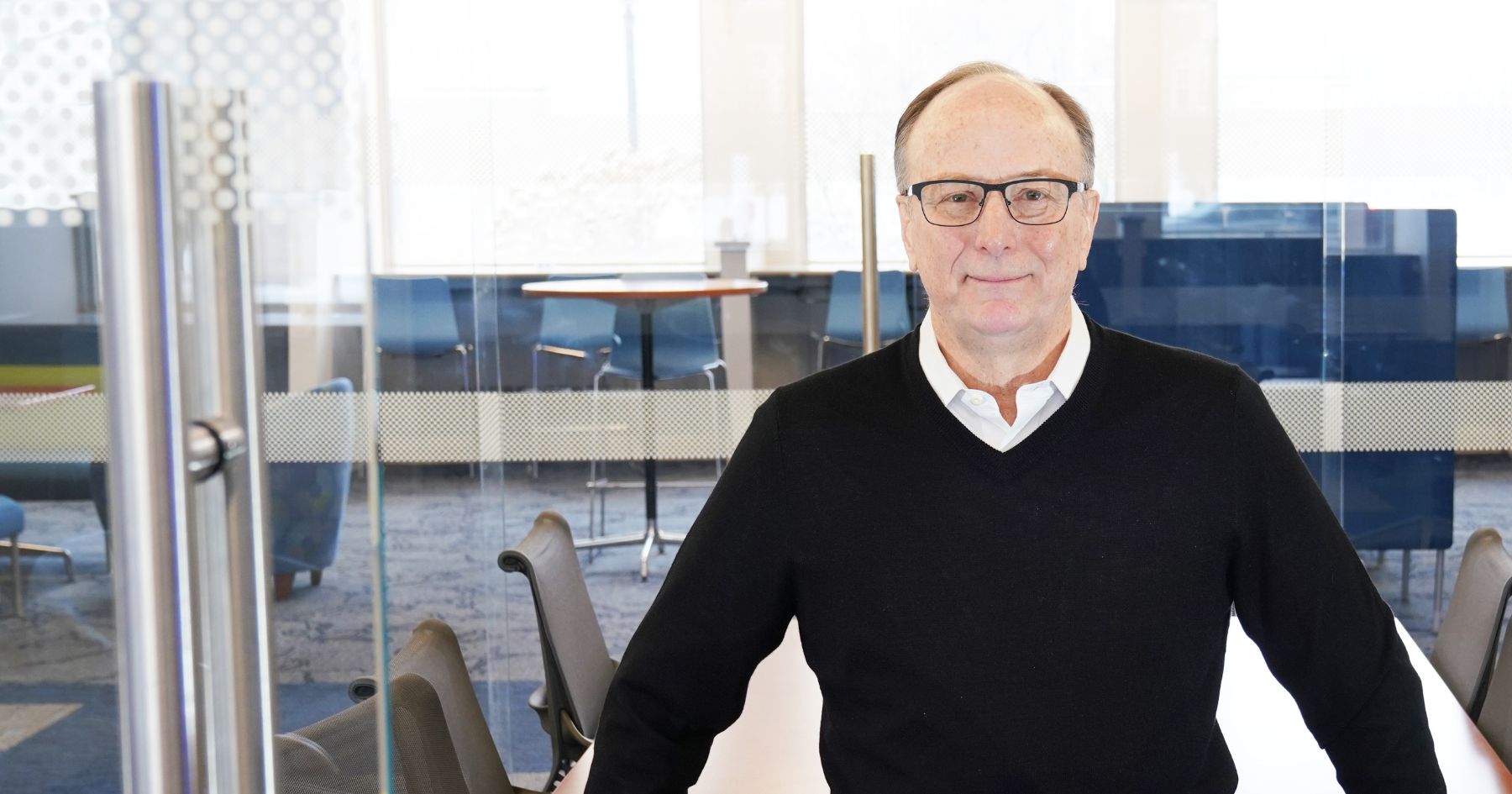 How deep are Tom Hertel's land-grant ties? His grandfather started the agricultural economics department at New York's land-grant university, Cornell. Robert Thompson, former dean of Purdue's College of Agriculture, was a dinner guest at Hertel's childhood home. Those are just two steps on a long path that led to the Purdue agricultural economics professor receiving the 2023 Spirit of the Land-Grant Mission Award.
2024-1 GTAP 101 Course
"Introduction to Computable General Equilibrium Modeling"
March 18 - May 5, 2024




Dates/Deadlines (USA Eastern Time Zone)
Course Application
September 25 - December 31
Enrollment
late January



Coursework based on:
Introduction to Computable General Equilibrium Models, 3e
by Mary E. Burfisher

The objective of GTAP 101 is to engage participants in an active, team-based process of learning about the GTAP CGE model and its use in applied economic policy analysis. The curriculum is geared to advanced undergraduates, graduates and professionals. Following the course, participants will be entry-level modelers and more informed consumers of CGE-based analyses.
31st Annual Short Course in Global Trade Analysis
"Theory and Applications of Computable General Equilibrium Analysis with the GTAP Model"
August 5-9, 2024 | West Lafayette, Indiana, United States





Purdue University

Dates/Deadlines (USA Eastern Time Zone)
Course Application
September 4 - January 7
Enrollment
early February
Lodging Reservations
July 14
Phase 1 (Online)
June 3 – July 28
Phase 2 (Onsite)
August 5-9

The GTAP Short Course is an intensive training course in the economics of global policy analysis.

introducing participants to the standardized framework (GTAP Model, v7) for conducting global policy analysis in an applied general equilibrium setting
providing participants with hands-on training with software that has been tailored to instruction and collaboration in economic analysis with minimal software manipulation overhead
delivering participants an opportunity to interact with economists working on global trade and resource use issues
GTAP in the News
Meeting Global Challenges Together
Food. Water. Energy.
Three basic needs. But getting these necessities to the right places, at the right times, in the right amounts, without harming people or the environment, is a monumental task. And some of the conditions of modern life — climate change, war, pandemics — have made it even more difficult.